Good Gut Fuel E-Book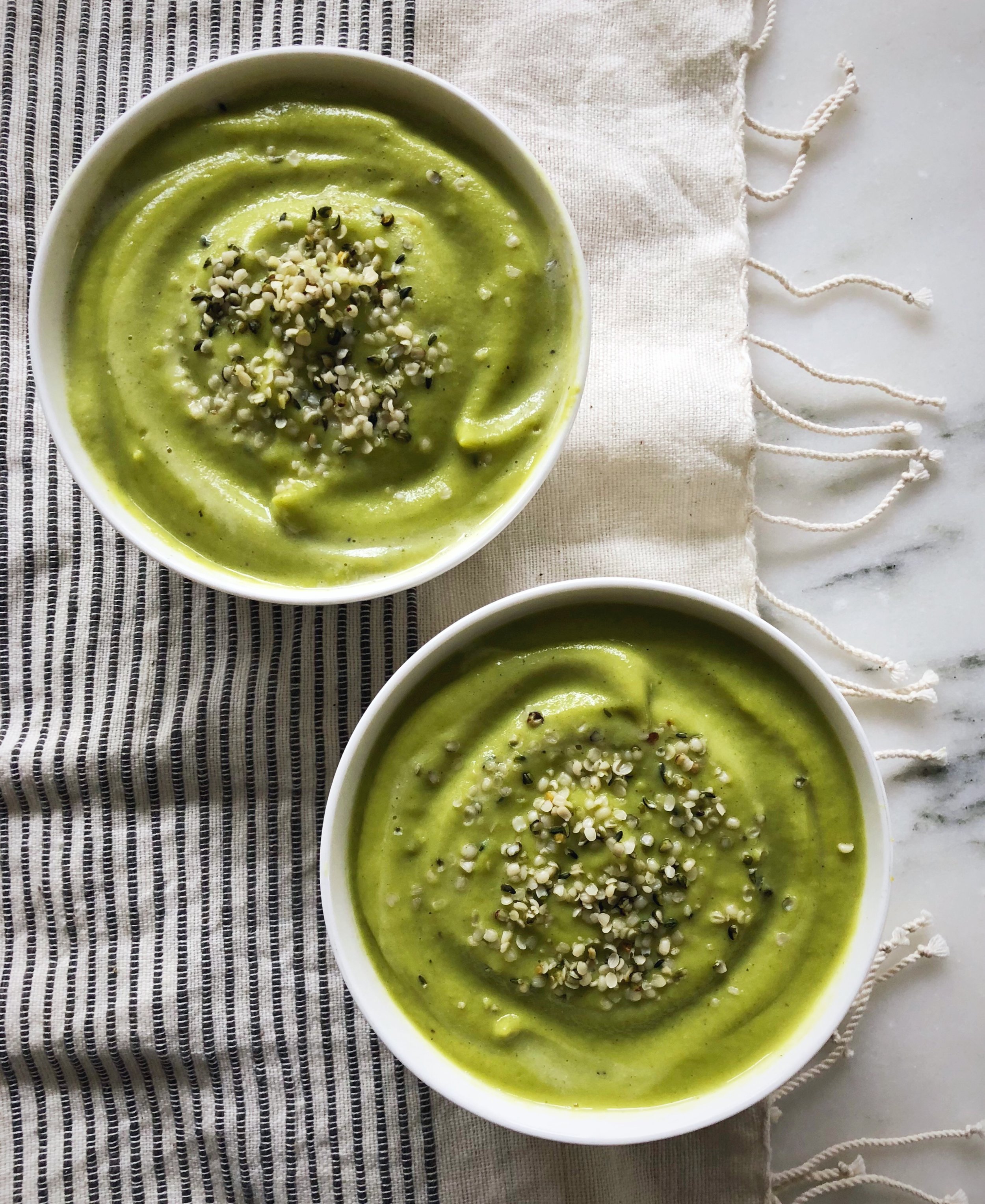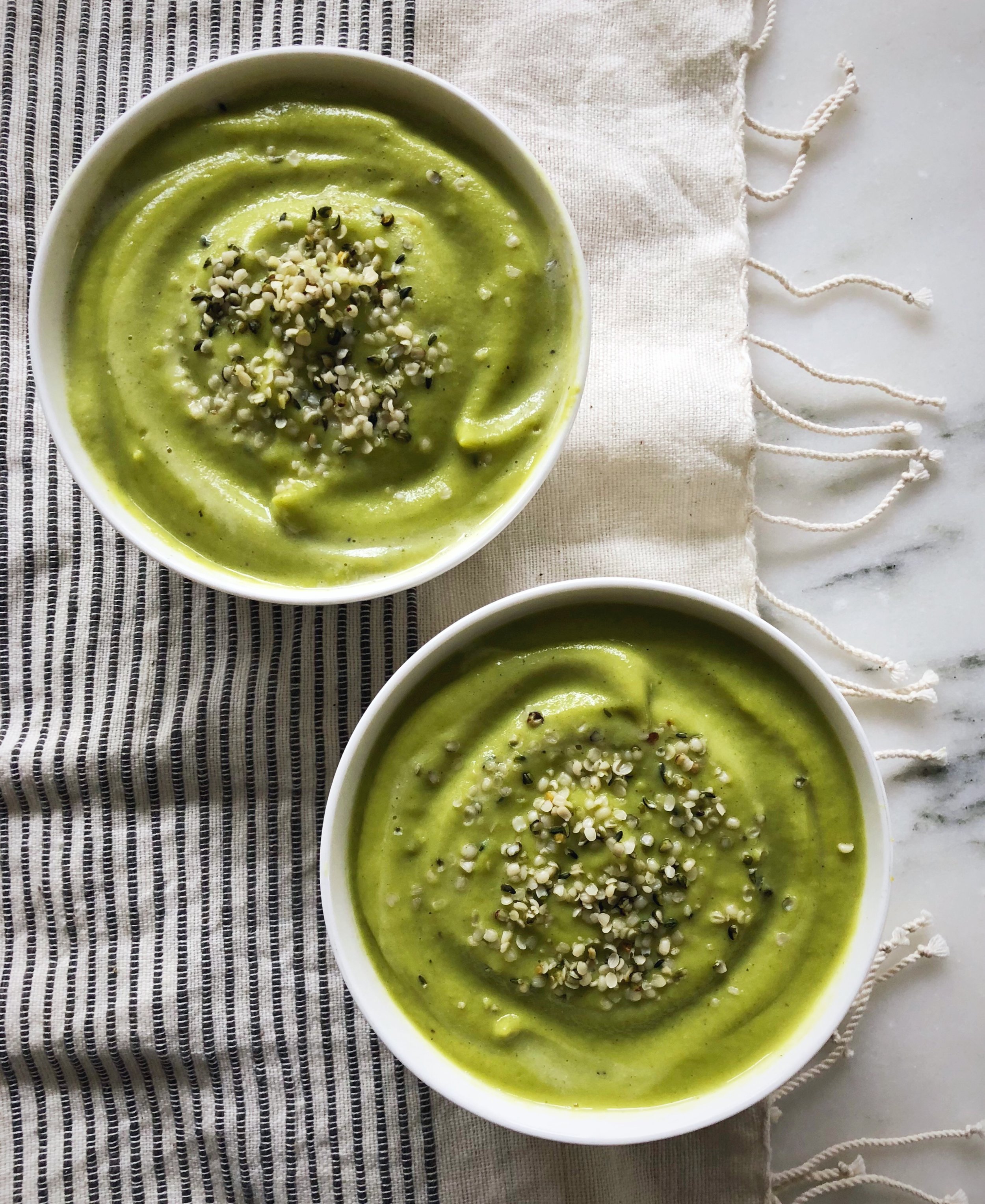 Good Gut Fuel E-Book
Your guide to feel good digestion.
In this book, you will find:
10 research based lifestyle tips for improving gut health

30 research based ingredients that support good digestion

Journal template for identifying feel-good foods

10 original 'Good Gut Fuel' recipes
DIRECTIONS:
Check your email after purchasing.

Download the E-Book from the link you receive. IT WILL EXPIRE IN 24 HOURS, SO DOWNLOAD IMMEDIATELY.

After downloading, the E-Book will be permanently saved to your computer.

Look out for an additional email in the next 24-48 hours with the audio book and January bonus!